Download the all-new NEW Peter Piper Pizza Rewards app
Get rewards for ordering your favorite pizza! Each $1 spent on qualifying loyalty purchases equals 10 Piper Points. Use points to unlock exclusive rewards including pizza, game play & more
Exclusively available in Arizona and Albuquerque, NM markets at this time. Coming to Texas and Las Cruces, NM soon!
Download Peter Piper Pizza Rewards to: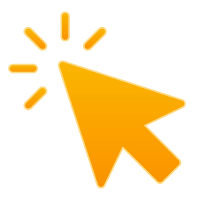 order
delivery, dine-in & carryout
earn
piper points for every $1 spent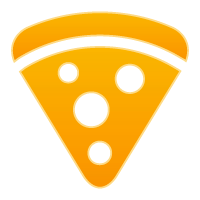 *New Peter Piper Pizza Rewards members will receive a one-time welcome reward of $5 off their first loyalty purchase of $15 or higher. See terms & conditions for details.
This Peter Piper Pizza App (the "App") is offered by Peter Piper, LLC and/or its licensees, franchisees and affiliated companies ("Company", "we", or "us"). These Terms and Conditions ("Terms and Conditions") apply only to this App and Peter Piper Pizza Rewards (as defined below) offered herein, and not to any other website, mobile app, product, service, or program offered by us. These Terms of Use are a legal and binding agreement between you and the Company governing your use of this App, which includes its content, information, services, and features.
Please read these Terms and Conditions, which apply to your use of this App and enrollment and participation in our Rewards Program. If you do not agree to these terms, then do not use this App or participate in the Regards Program